Apple can finally abandon the 16-gigabyte iPhone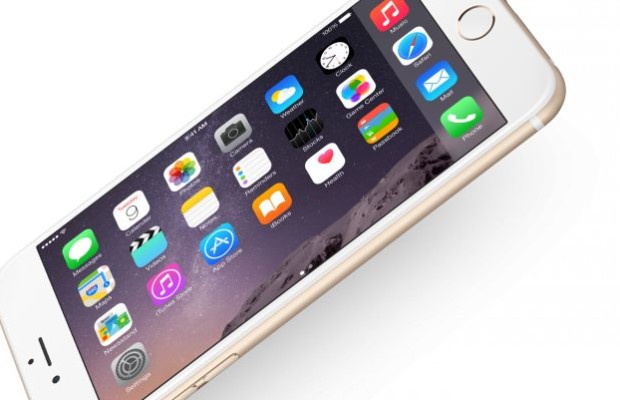 With the advent Apple Music and iCloud life with my iPhone and 16 gigabytes of memory has become easier. Music and photos are no longer eat off place, they now eat off traffic. Nevertheless, even taking into account the fact that on my iPhone applications no holding more than 800 MB of storage, free storage on my smartphone is critically low, and I would not want to be faced with this problem in my next device. I hope the rumors about which will be discussed below, are confirmed.

Of course, you can always just take a more expensive model with more memory, Only with the advent of iOS 8 I was not enough 16 gigabytes of memory, and I am sure many of the potential buyers of the new iPhone is not really true to the end imagined the amount of memory they use. If the base and the most accessible version iPhone 6s will have 32 gigabytes of internal memory, many user problems will be solved, and it is rumored, published on MIC Gadget, this is what we can expect in the fall.
The rumors have appeared thanks to related sources the factory Foxconn, which are assembled devices Apple. The source said the existence of packages with labels for 32-, 64- and 128-gigabyte model iPhone 6s and iPhone 6s Plus. This package for the 16-gigabyte models were not observed. We are not sure that the information from the MIC Gadget is trusted, but these rumors very hard to believe. This is a reasonable step, and the nearest competitor Apple, the company Samsung, in its Galaxy S6 and Galaxy S6 Edge has refused to models with 16 gigabytes of memory, making the 32 GB minimum available capacity.
Apple can finally abandon the 16-gigabyte iPhone
updated:
July 24, 2015
author: