Android M allows to transfer the application to the memory card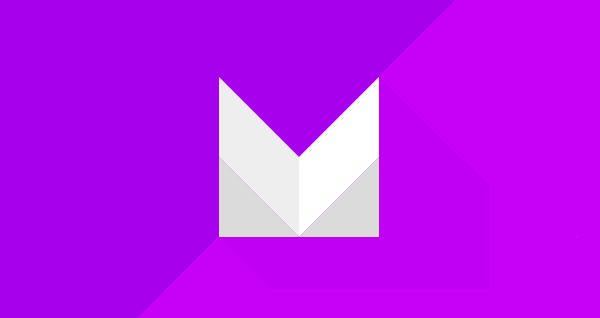 Yesterday Google introduced a mobile platform Android M, in which a host of small but very useful features. For example, on the basis of a motion sensor system can determine that the device is idle and activate the new power saving mode Doze. Owners of smartphones with AMOLED-display will appreciate the presence of dark themes, in addition, the developers have added enhanced support for memory cards.
In Android 4.4 KitKat work with memory cards has been significantly limited – applications to write, delete and modify files only within its folder. Android 5.0 Lollipop granted more leeway, but the programs and games with few exceptions did not support the movement of data from the internal memory. Operating System Android M devoid of this shortcoming, although the proposed solution has its own peculiarities.
As in previous versions of the platform, Android M in the memory card can be used as storage for photos and media content. At the same time, Adoptable Storage Devices option allows you to turn it into part of the system partition, which is allowed to carry any application and cache. After formatting the card, and turn on encryption, it will not work on other smartphones and tablets, but Google thus able to maintain a high level of data security.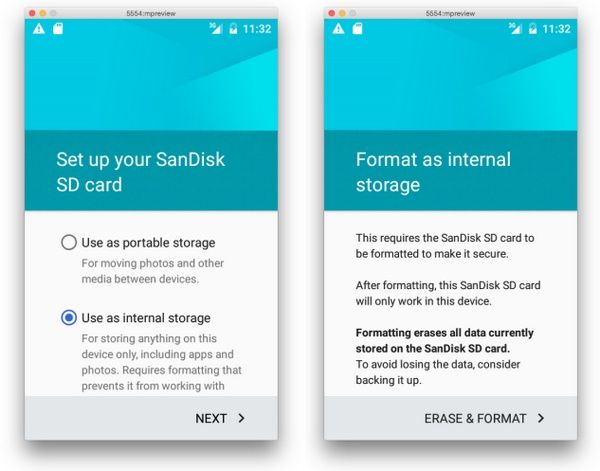 Interestingly, the new feature works with USB-drives if there is support OTG technology on the device. However, the practical benefits it will bring users only set-top boxes and gaming consoles on the platform of Android TV, where an external hard drive or USB flash drive will be connected all the time.
Android M allows to transfer the application to the memory card
updated:
May 29, 2015
author: