Android M will be devoted to the optimization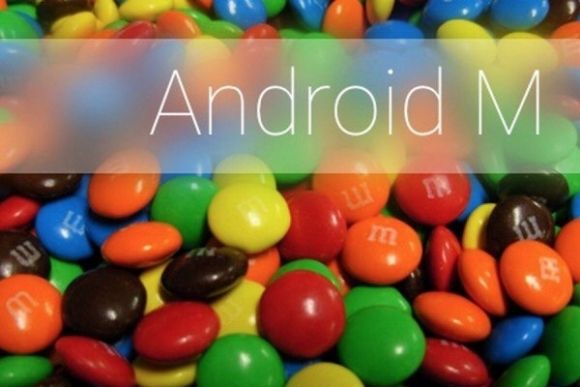 Not long ago, web rumors that the next version of iOS will be devoted to innovation not as optimization of all current services. It seems that the same will and by Google. According to an authoritative source, the search giant in its next version of Android does not produce virtually no innovation.
According to rumors, the new operating system Android M has a much more optimized system memory consumption. This will not only speed up your mobile device, but also make him the battery last longer. Google a lot of attention paid to the use of RAM at a time when the screen is turned off. In addition, it is expected that, at last, all the problems will be solved with the security of data and some popular errors that still have a place to be in the Android Lollipop. In this case the interface Android M will remain the same, and will inherit all of the Android Lollipop. The official announcement of the new version of Android will be held later this week at the show Google I / O, while the release of this version is planned for August this year.
Android M will be devoted to the optimization
updated:
May 26, 2015
author: