Android M allows to transfer all of the applications on the microSD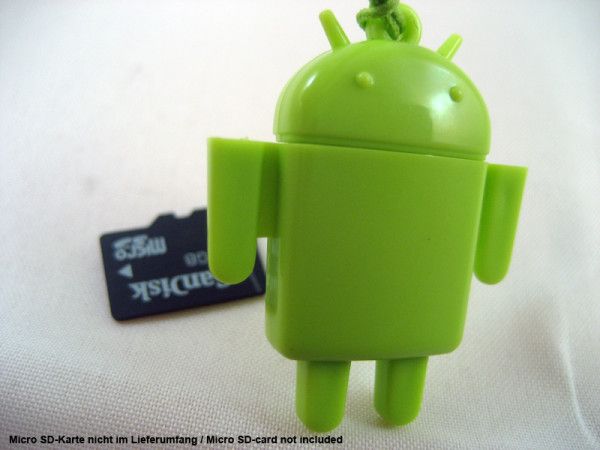 It seems that during the presentation of Android M Google has something did not have time to talk. A few days ago in the documentation on the site developer you have information about a long-awaited and necessary functions – the possibility of a full transfer of applications on a memory card microSD.
With Android M users can seamlessly move data applications (cache, APK, other data) on external storage. And we're not just talking about microSD, but also about the USB-drives, as well as USB-OTG built into Android M. Earlier, data transfer feature absent in the drain version of Android, but it added optional smartphone makers. Now, you do not need, although the company began to abandon the microSD top devices for the benefit of a larger volume of ROM. Another important point is that Google has added a special format and data encryption to the information contained on the memory card. In other words, after removing the memory card from the smartphone on Android M, you can not see them on the other device. Applications respectively, also will not function. Thus, the search giant to optimize file system. Recall from the Android M came an automatic full backup device data and applications.
Android M allows to transfer all of the applications on the microSD
updated:
June 2, 2015
author: