TOP 5 Popular Technologies for Android that are no longer used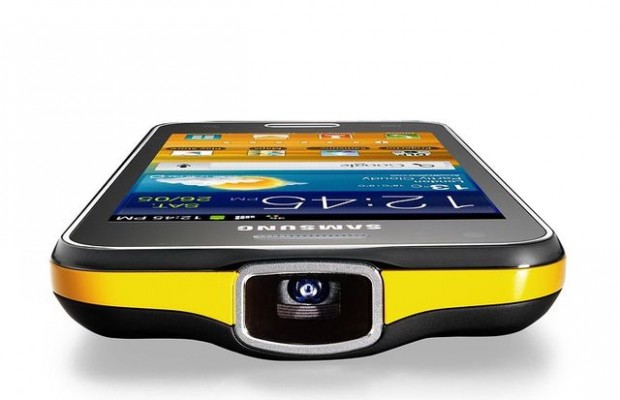 The increasingly rapid evolution of smartphones and their characteristics led to the fact that we have forgotten about some important technologies. Today we summarize 5 important technologies that are no longer used.
Projector
Samsung was the first company to integrate a project on one of its smartphones called Galaxy Beam. Launched in 2012, this smartphone was not taken seriously, especially for its enormous battery consumption, because the projector. The idea attracted several people at the time, but years later it has become clear that smartphones do not need a projector.
Removable battery
Except LG G5, the removable battery has disappeared from the high end smartphones. Why manufacturers do not use removable battery? Fast charge, wireless, greater autonomy, metal body – all these features are not available with removable battery.
Infrared sensor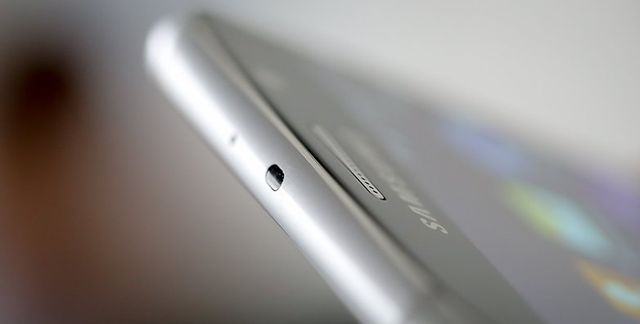 There are still many loyal fans of this function, but infrared sensor is slowly disappearing in Android. Infrared sensor was replaced by more attractive technologies such as WiFi, NFC or Bluetoot. TVs and other devices have also began to abandon this technology.
Physical keyboard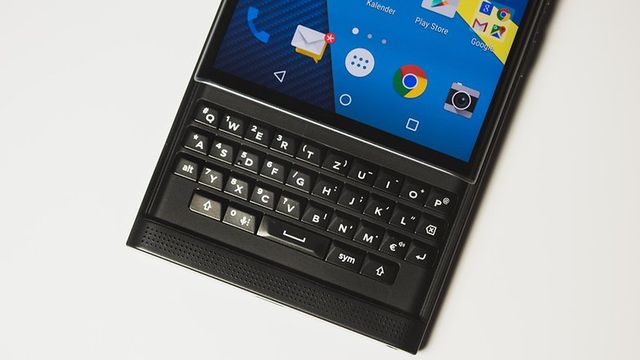 The most important feature of the phone was the physical keyboard. But just for a couple of years a physical keyboard has been replaced by touch screens.
Blackbarry tried to continue to produce smartphones with physical keyboard, but it did not succeed, sales fell. Eventually there are no smartphones with physical keyboards.
Heart rate monitor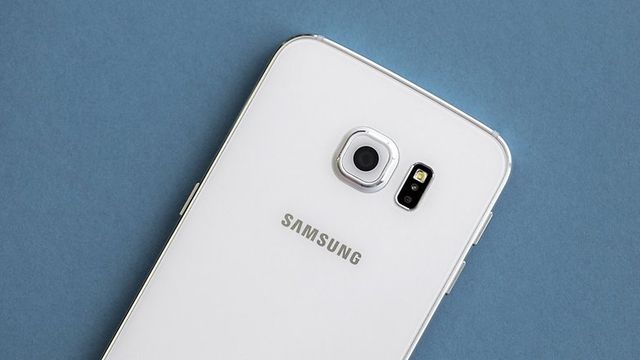 There are few brands that continue to provide a sensor to detect the heartbeat on their smartphones. Smartwatches and fitness bracelets are the reason that heart rate monitor has become not relevant for smartphones.
About what other features we have forgotten?
TOP 5 Popular Technologies for Android that are no longer used
updated:
May 28, 2016
author: